Corporate Identity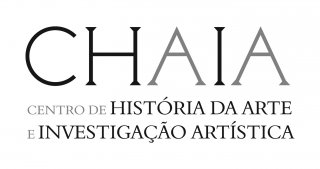 Rules for using CHAIA logotypes
Chaia provides its Corporate Image in different formats as implied in the CHAIA Graphic Standards Manual in order to use the logo in the correct way. The Members should consult the referred manual in order to use the correct Logo choice in different types of Solutions.
Logotypes should be used freely to refer CHAIA in the media and activities suported by CHAIA to its members as long as the requirments are respected:
All scheduling should keep proportions.
The colors to use on the logotype depend on the background.
For different solutions, CHAIA logotype presents in 4 different situations:
Logotype CHAIA for White, Black, Light Grey and image Background:
Logotype CHAIA for Color and Dark with 50% black backgrounds:
Logotype CHAIA for Color and Image Background:
Logotype CHAIA for image background:
Logotype CHAIA for B/W reprodutions:
Return to HomePage